Vending Machine Payment Systems
The Vending Machine Payment Solutions
Vending Machine Payment Systems enable a vending machine to take payment in notes, coins and even cashless via a credit card reader or QR APP's.
There are the 4 types of Vending Machine Payment Systems:
Coin Acceptance, Note Reader, Credit Card Reader, QR APPS Phone Payment Solutions.
So many brands we can organise for you.
Vending Machine Payment Systems that We Supply
Coin Mechanisms

New Coin Mechanisms for Sale
Coin Acceptors for Vending Machines
Note Readers

New Note Readers for Sale
Note Acceptors for Vending Machines
Credit Card Readers

New Credit Card Readers for Sale
Card Readers for Vending Machines – Cashless Payments – Just Tap & Go
QR App

Touchless Vending
Select and Pay by Mobile Phone
Telemetry Systems

New Telemetry Systems for Sale
Remote Monitoring Systems – 24 hr remote monitoring of any type of Vending Machine – sales, stock, issues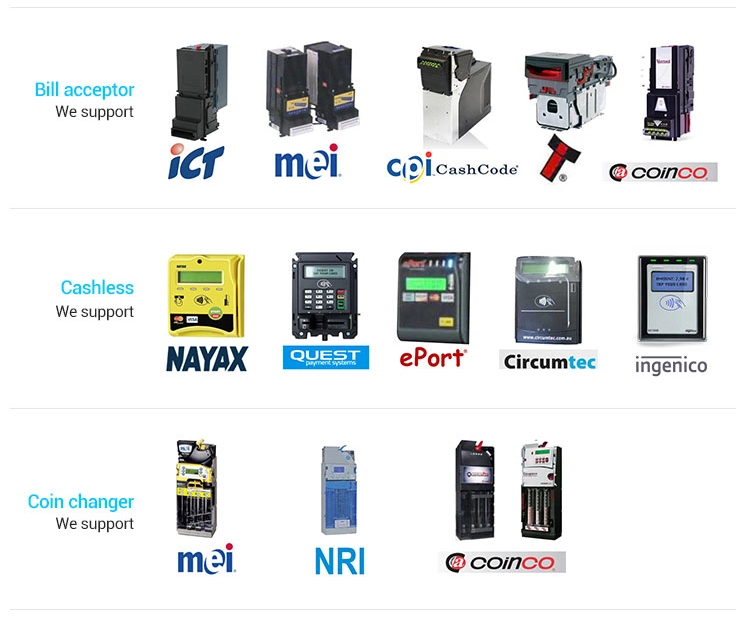 Here are the 4 types of Vending Machine Payment Systems
Coin Acceptance:
Coin payment solutions.
This is done via what is called a Coin Mech or Coin Changer, which fits a vending machine to recieves coins as payment for vending products.
Note Reader:
Note payment solutions.This is done by what is called a Note Reader or acceptor.
It takes Notes paper money as payment and works in conjunction with a coin changer to give change.
An example of this is a product in a vending machine is $3.80. Using a $5.00 note the product is dispensed and gives back $1.20 in COINS.
Credit Card Reader:
Credit card payment solutions, this is for cashless payment acceptance in a vending machine using a credit or debit card including insert, swipe and tap and go.
This is one of the best forms of cashless payment solutions.
QR APPS Phone Payment Solutions:
This is for cashless payment in a vending machine like VendCoin, WeChat, Tap & Pay, Apple Pay and Google Wallet.
QR APP or QR Code Phone payment Apps are the newest in being now 2nd generation cashless payment acceptance for vending machines and other unattended equipment, car wash, parking stations and laundromats.
Having a vending machine equipped with cashless payment acceptance will increase your sales.
People use QR apps as it is safer due to covid19.
You simply take a photo of the QR code, accept the download, you transfer funds into the APP and then the vending machine is ready.
You select on your phone your Product and Pay all on your phone, you don't have to touch the machine.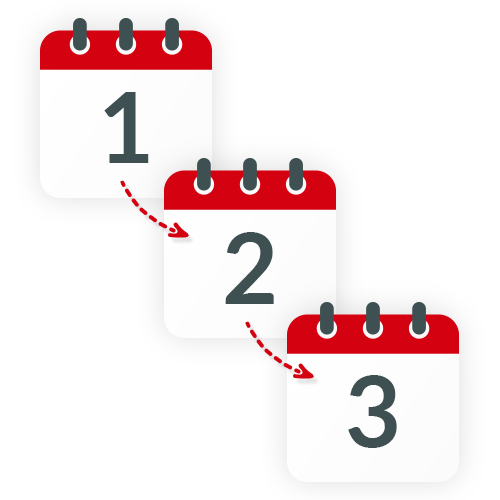 Buying a Vending Machine Payment System is very simple.
3 Easy steps…
1. Fill in our BUY Vending Machine  Payment System online request form
2. We will come back to you and provide you with a very competitive price for the machine payment system(s) that you are after.
3. Make the decision to "Go Ahead" and then we will arrange the delivery of the machine payment system(s) to you.
So many types of Vending Machine Payment Systems For Sale.
Click on any of the BUY machine payment systems links for more specific information on that type of vending machine you want and are interested to have.